Our customer "un-named" Service Provider has enlisted our services to provide support for their customers.  Operation duties include Alert/Alarm monitoring and managing tickets and verbal non-verbal communications to support the Cisco Unified Communications Suite. This work is performed remotely.
Start Date: 10/07/2016
Ongoing Project
Staffing Resources Deployed:
Qty. 2 – Junior Cisco Collaboration/Voice
Qty. 2 – Senior Cisco Collaboration/Voice
Qty. 4 – MACD Engineers with CUCM, Unity, Jabber and UCCX
Qty. 2 – UCCE Engineers
End User or Company entities served:
Multiple – 200 + Customers
Work to be performed utilizing the ticketing system
Initial triage and problem classification for incoming alerts/alarms
Ensure proper escalation process and procedures are being followed
Verify alerts as required by outlined process and procedures
Update tickets with all notes and communications in the timely matter
Ensure updates are sent to the customer in a timely manner
Manage updates with vendor tickets information and any special notes
Ensure ticket proper handoff procedures are followed during shift change when on-going issues span shifts.
Staff members are handling ticketing information that is generated by events related to Network Management or Compute and Storage Elements:
Data Center Servers
Data Center Attached Storage
Local Area Network
Wide Area Network
Application Processes
Hybrid Cloud Services
Cloud Services
Edge Devices
Overview Monitor a set of predefined management objects that monitor the health of the system. Generate various alerts, in the form of e-mails, for objects
Work Center Certified Team Mentors:
| | |
| --- | --- |
| Area | Certification |
| Data Center | Vmware Certified Advanced |
| Data Center | Red Hat RHCE/RHCSA |
| Data Center | NetApp NCDA ONTAP |
| Data Center | Microsoft MCSE |
| Data Center | ITIL V3 |
| Data Center | Cisco CCNS UCCS |
| Data Center | Cisco CCNP Collboration |
| Data Center | Cisco CCNA Wireless |
| Data Center | Cisco CCNA Voice |
| Data Center | Cisco CCNA Security |
| Data Center | Cisco CCNA Routing and Switching |
| Data Center | Cisco CCIE Voice |
| Data Center | Cisco CCIE Security |
| Data Center | Cisco CCIE Routing and Switching |
| Data Center | Cisco CCIE Data Center |
| Cloud | AWS Soltions Architect – Professional |
Cisco Unified Call Manager (CUCM) Based Changes
Extension Mobility profile creation/modification
Changing/modifying extension mobility profiles
Changing/modifying line level changes
Add calling capability (CSS level changes)
Change ring timer
Creating/configuring end user profiles
Creating/configuring phone profiles
Understanding the use of dial number analyzer
Extension Mobility PIN reset
Configuring Jabber for Window/Android/IOS
Configure and Maintain UDP profiles
Single Number Reach (SNR) configuration
Changing/modifying DN, Partitions
Configure extension in CUCM to be used in UCCX
Configure user in UCCX to assign team, default skills
Change/modify/create/import Voice Mailboxes
User PIN resets
Associate alternate extensions
Setup Voicemail-to-email relay feature
Modify call handlers
Change or add schedules
Role - UC Level 1 Engineer
Troubleshooting of the following:
DRF failure alerts
 NO Heartbeat alerts
 Disk Partition Full alerts
 Replication error alerts
 Phone Registration failure alerts
 Devices unreachable
 Gateway PRI port down
 Trunk down on call manager
 CIMC unreachable
 HIGH CPU usage

Role - UC Level 2 Engineer
Jabber not logging on PC/IPhone/Android
MWI not working on IP Phone
Voice mail not showing up on emails
Right Fax not working
DISA not working for a user
Extension Mobility across cluster not working
Caller-ID not working
Outbound/Inbound calls not working at a particular site
Hunt Group not working as designed
Call blocking on call manager
Modifying Call handler routing on Unity
Changing UCCX call routing
CUBE Gateway call routing issues
Server and Gateway issues
UCS Server rebuild (CUCM/IMP/UNITY/UCCX)
Server upgrades (Drive to 9/10)
COP file server upgrade
Gateway registration issues
Voice Quality issues
No audio issues
Database Replication issues
Conferencing and X-coding issues
Call Signaling issue on H323/SIP/MGCP 10
Paging/URI dialing issues
New license Procurement/Installation
Role - UCCE Level 1 Engineer
Cisco Contact Center Troubleshooting
Unified Contact Center Enterprise (UCCE)
UCCX
CVP
Cisco Unified Intelligence Center (CUIC)
Agents Desktops (Finesse, CTIOS, Cisco Agent Desktop (CAD)
Unified Communications Manager (UCM), Unity Connection Installation & configuration
Basic working knowledge in VMWare and VCenter virtualization technologies
Good Understanding in administrating Microsoft OS, Active Directory & MS SQL
Understand UCCE Database Schema and ability to use basic queries against the databases
IT Operations professionals support in Contact Centre infrastructure operations and/or manage delivery for IT production systems and services based on CC operational requirements and service agreements.
Voice Analyst Provide Technical support at L1 level "Regular MACD (Move Add Change Delete) Support for Cisco Call Manage, ICM platform, CVP
Work towards resolution of incidents reported by users/monitoring tool – within SLA.
Raise flags for critical issue and follow defined escalation path and update frequency.
Coordinate with product and service vendors on Support Requests for problem diagnostics, log collection and problem resolution.
Coordinate with various supports teams (like network, server, Support desk, Client support team) as appropriate, to address related incidents.
Ensure all corrective actions documented in Root Cause Analysis, are completed within proposed timeframe.
Daily review of alerts from monitoring tool related to Cisco Call Manager, associated gateways and Voice circuits
Responsible for Configuring and tracking back up of UCCE/Call Manager components.
Role - UCCE Level 2 Engineer
Tasks and Support Efforts
The Cisco UCCE Engineer will operate as Tier 2 support in Cisco Unified Contact products. The UCCE Engineer is responsible for providing technical (break/fix) management and administration support for Unified Contact Center Enterprise (UCCE)
Cisco UCCE
Cisco ICM
Cisco CVP
ICM Scripting
VXML Scripting
Cisco Call Studio
Cisco CUIC
Cisco Finesse
Cisco Communications Manager
Cisco UCCX
Minor ICM Script Editing to correct issues
Call transfers to specific Skill Groups/PQs failing
Editing Hold Music
Editing Administrative Scripts to reflect new timings
Voice Prompts are inaccessible or do not play
VRU Script Errors
Outbound/Inbound calls not working at a particular site
Agent Skill Group/Precision Queue not working as designed
Outbound Dialer failing
Courtesy Callback failing
Agent's voice is not heard after connection
Central Controller Configuration
ACD and VRU Peripheral Gateway configuration and support
Call Manager
Configuration Manager
Script Editor
CTI component
CCE VXML component including VXML Gateway, VXML Scripting
CCE CVP
Cisco Prime
Reporting via CUIC
Using Logs collected from Router, PG, CVP, VXML Gateway etc.
Database Server Issues · Replications Issues
Configuration Manager does not open
Agent Desktop Login/Availability Issues
Agent Greeting not playing
Whisper Announcement is not heard
Editing and Adding Reason Codes
Add/Remove Agents/Supervisors
Voice Prompts are inaccessible or do not play
Change queue music for Courtesy Callback
VXML Script is inaccessible when invoked
Cisco Call Manager issues
Connectivity issues with CCE components
Configuration issues with CCE components
SIP Trunk Issues
CSS and Partition Issues
Agent Configuration Issues
Gateway and SIP Trunk Peering
Gateway confuration modifications
Workgroup Performance Statistics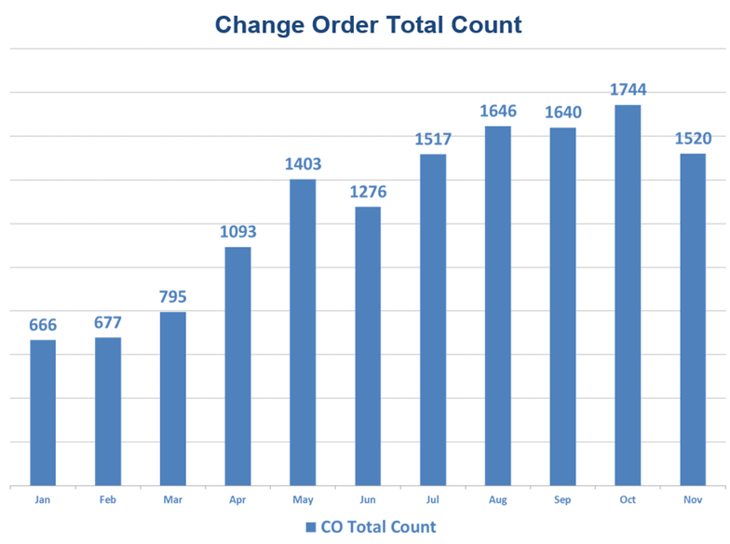 Change Order Classification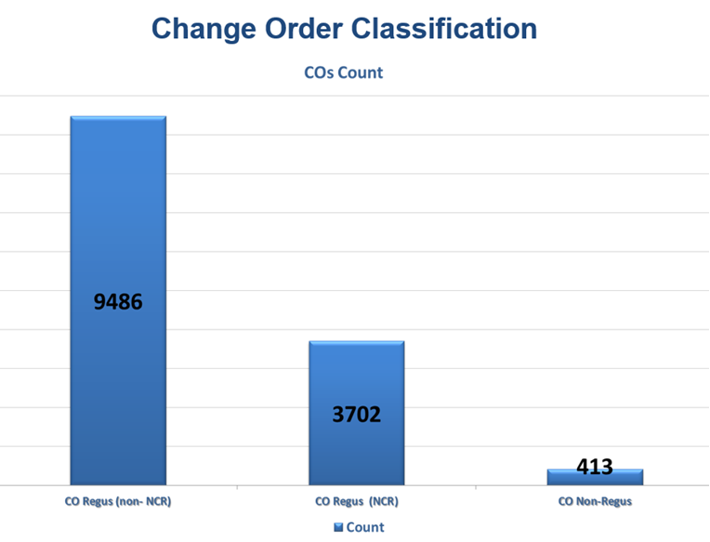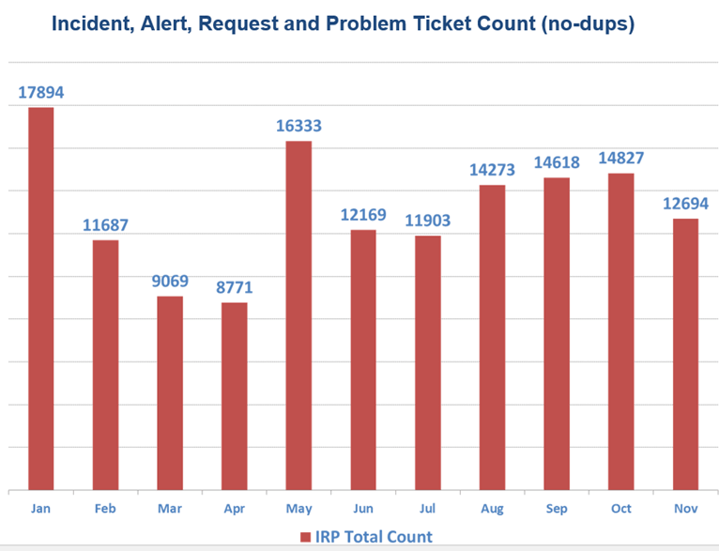 Ticket Alert Count Information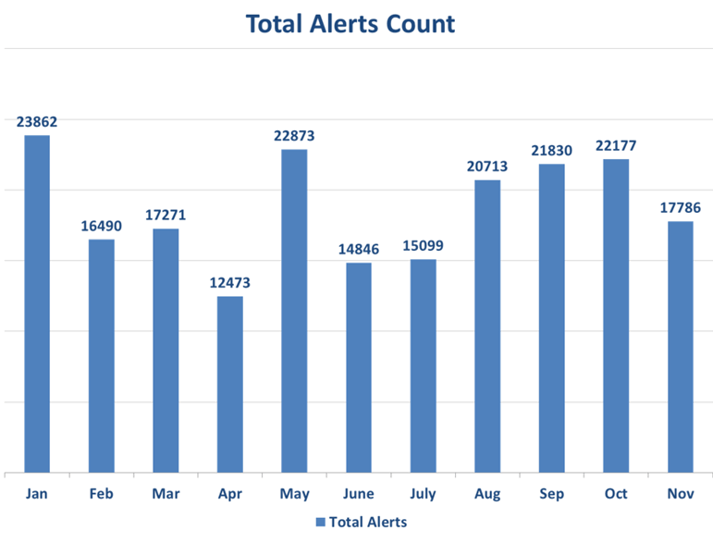 Work Effort Information Change Orders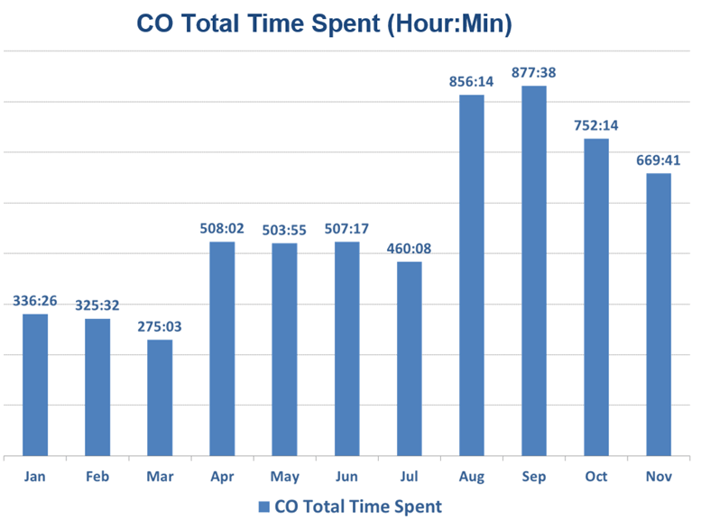 Work Effort Information (IRP)