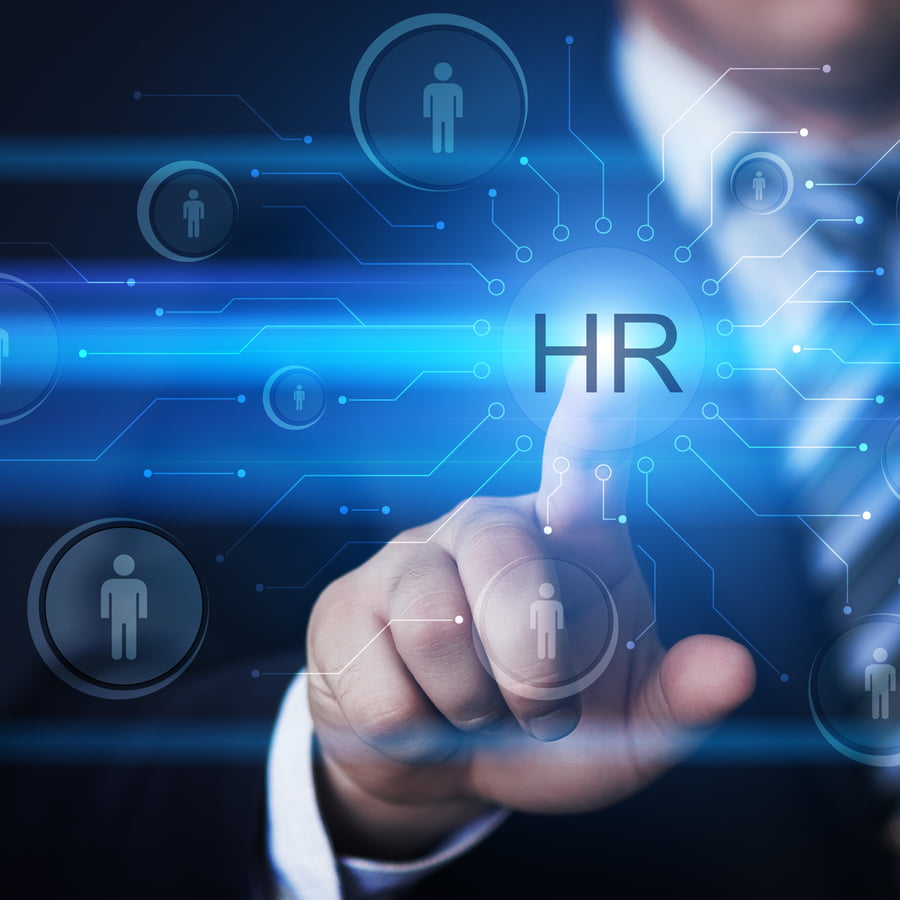 Diverse, Driven, and Innovative.
We believe our greatest resource is our employees who are comprised of a pool of highly skilled engineers at our RNOC.
The skillset of our engineers varies based on their solutions focus and their technical qualifications and certification levels. We have engineers with certifications such as Cisco's CCIE, CIPT, CCSP, CISSP, CQFS, CQVS, and similar certifications with VMware, Avaya, Microsoft, and others.
The GlobalXperts team consists of experienced professionals drawn from the most successful communication companies in the world. Our technicians have proven track records developed from experience at various Technical Assistance Centers (TAC) on complex issues related to Cisco's enterprise communications solutions and many others. Our engineers have the technical skills and experience to monitor, manage and remediate problems across very complex networks employing collaboration, data center, security, social, mobility, and cloud computing solutions.
We offer exceptional managed IT infrastructure services, professional services, and staffing services to SMB and enterprise-level companies, system integrators, and to the public sector on a worldwide basis. With access to over 2000 technical resources in more than 125 countries and over 600 cities, GlobalXperts has executed projects on four continents