The Consultants and Team members that work on our customer projects have extensive training and are certified to deliver top quality results. We support continus training to remain current with the lastest technolgies and best practises deliverd by Amazon Web Services.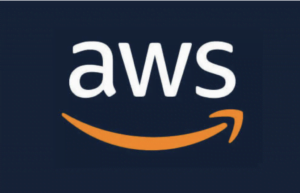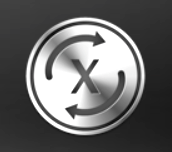 Cloud and Data Center Resource Optimization
Explore and optimize Data Center and Compute resources.
Amazon Services that we utilize (All list) - Need Posts Created
Overview AWS Service Catalog lets you centrally manage deployed IT services, applications, resources, and metadata to achieve consistent governance of your infrastructure as code (IaC)