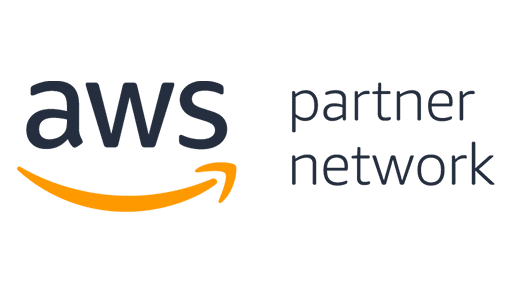 Sign in and Download Brochure
Introducing GX Customer Connect The value proposition for GX Customer Connect, a cloud-based contact center service based on Amazon Web Services (AWS), lies in its ability to provide businesses with a scalable, flexible, and cost-effective solution for customer service and engagement. 
Here are some key aspects of its value proposition: Scalability and Flexibility: GX Customer Connect allows businesses to easily scale their contact center operations up or down based on demand. It eliminates the need for expensive infrastructure investments, as it is a cloud-based service that can be provisioned and deployed quickly. 
This flexibility enables organizations to adapt to changing business needs and seasonal variations in customer support requirements. Seamless Integration: GX Customer Connect integrates seamlessly with other AWS services, such as Amazon S3, Amazon Kinesis, AWS Lambda, and more.
Fill out the form below and one of our experts will be in touch shortly.
Hi Scott says
Amazing Technical
Haley's text block for testing. Explore content, videos, FAQs, and enablement materials available in the Resources tab, across AWS Partner programs, AWS Services, solutions and more. Previously we had different tabs for "Content", "Webcast", and "FAQ" that are now consolidated under the 'Resources' tab. Gain AWS expertise with prescriptive guidance through APN Navigate enablement tracks.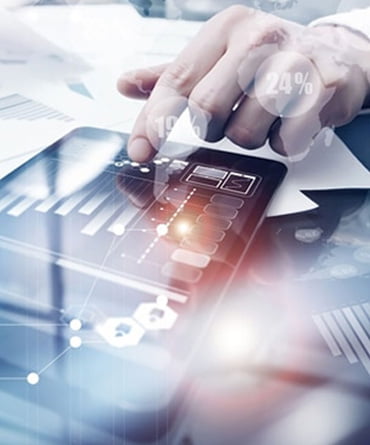 AWS Migration Hub provides a central location to collect server and application inventory data for the assessment, planning, and tracking of migrations to AWS. Migration Hub can also help accelerate application modernization following migration.
Landing Page GX Haley Testing – Copy
"The proper management of your security infrastructure is crucial to protecting your assets"