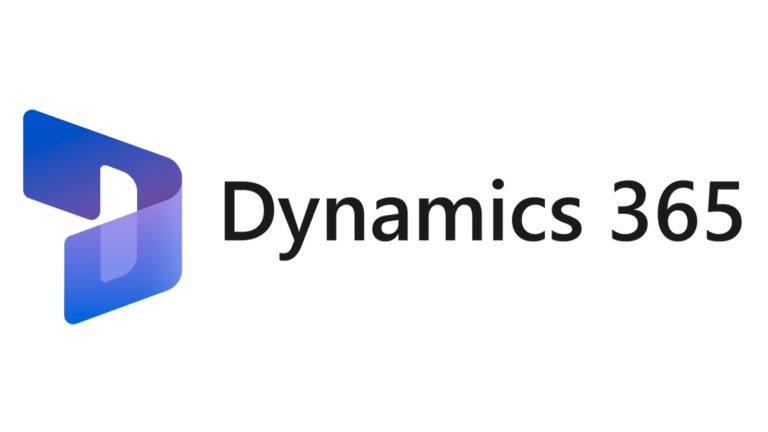 Dynamics 365 launched in 2016 when Microsoft brought together Dynamics AX, its ERP application, and the Dynamics CRM application. Microsoft was one of the first enterprises to offer an integrated solution. Given the dynamic nature of business and the likelihood of unique situations, it is becoming more and more important for software and solution providers to introduce applications that cater to evolving trends. Dynamics 365 is a comprehensive suite of services enabling all-in-one solutions so that you don't have to pick and choose from the plethora of options available.
Dynamics 365 Modules and Applications
Customer Insights
This module combines customer data from Microsoft Dynamics 365, Office 365, and third-party data sources, helping users find actionable insights from that data. The module also includes Power BI for data analytics and visualization. Artificial Intelligence tools can be used to identify consumer behavior patterns and trends which can then provide predictive data.
Customer Service
Dynamics 365 offers multi-channel tools for engaging customers, tools for self-service and self-care portals, as well as tools for community engagement and support agents.
Field Service
This component of Dynamics 365 is primarily used for planning and scheduling resources, managing contracts, inventory, insights into IOT (Internet of Things) connected products, and customer communications tools.
Finance and Operations
In this module, Dynamics 365 offers financial management with comprehensive reporting and analytics tools. It also includes manufacturing tools for project management, production planning, scheduling, cost management, and warehouse and inventory control tools for supply chain management.
Marketing
Dynamics 365 links up Dynamics CRM with Adobe Marketing Cloud to provide campaign management and targeted, personalized marketing tools that cater to your unique needs.
Project Service Automation
Automates project planning, resources scheduling, time and cost management, and service analytics in an all-in-one package. This module gets you what you need while making management seamless.
Retail
Combines business tools, store and employee management, merchandise management, and operational insights.
Sales
The Sales module provides insight into prospective customer sources, personalization of service and customer engagement data, sales productivity, and performance metrics on many platforms such as Dynamics Magento and Dynamics Shopify.
Talent
Provides Human Resource Cloud Services connected with LinkedIn to manage all aspects of HR. This includes attracting, hiring, and onboarding new employees in managing HR programs.