Zero Trust Framework Services
Why implement zero trust technology?
Hashi Corp Inc. has commissioned a study to make a prediction of the total industry losses due theft via data breaches is estimated to be the by 2025 25  Billion dollars. 
Zero trust is a framework that assumes a applications security is always at risk to external and internal threats. It helps organize and strategize a thorough approach to counter those threats.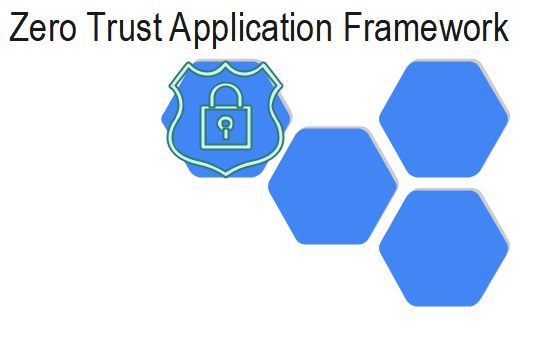 Identity Driven Control points
Machine Authentication & Automation
Machine-to-Machine Access
Human-to-Machine Access
Human Authentication & Authorization
Authenticate and access different clouds systems and endpoints trusted identities.
Leverage multiple identities across different platforms with single policy enforcement.
Integrate trusted identities in the same application workflow to reduce operational overhead.
Identity Driven Control points
Secrets management to centrally store protect secrets across clouds and applications.
Data protection to keep application data secure across environments and workloads.
Data protection masking to protect public information utilizing data tokenization.
70% of the banks in the world use currently using vault technology to secure their environments.