MSP has requested GlobalXperts Inc. Services to provide support for their customers.  Operation duties include Alert/Alarm monitoring and managing tickets and non-verbal communications. This work is performed remotely. The vendor technology that will be supported but not limited to Cisco Systems Unified Call Center software and hardware platforms.
Start Date: Pending
Ongoing Project
Staffing Resources Deployed:
Qty. 5 – Full time Remote Alert Engineer (level one)
Minium Skill Level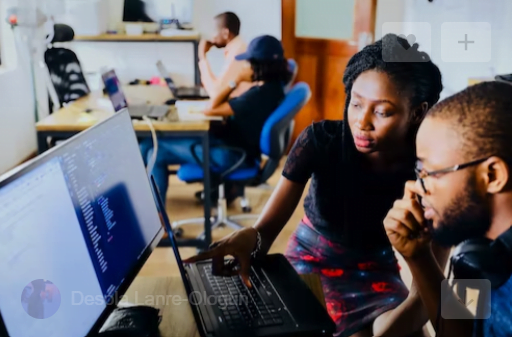 Continuously review Alarm Dashboard and system generated email notifications.
Verify Alarms as per provided Standard Operating Procedures as defined in SOPs.
Send communication notifications via email on receipt of Alarm as per defined in SOPs
Validate and Open Service Desk tickets for a given system generated Alert(s)
Co-ordinate via phone or email with on-call Escalation Engineer to escalate the reported alarm and assign ticket to the engineer after contact has been established.
Provide periodic updates on established alert/alarms tickets to designated contact as per SOPs
Monitor scheduled centralized Preventive Maintenance Planning events and suppress alarms that originate from the change event(s).
Manage updates with vendor tickets information and any special notes for vendor activities.
Ensure ticket(s) proper handoff procedures are followed during shift change when on-going issues that span shifts
Ensure the infrastructure is in a state of readiness for GlobalXperts resources to perform the day-to-day work tasks.
Deliverables
GlobalXperts will deliver the following:
In scope Services
Client Locations
Work will be performed in the following locations:
Remote location(s)
Staff members are handling ticketing information that is generated by events related to Network Management or Compute and Storage Elements:
Data Center Servers
Data Center Attached Storage
Local Area Network
Wide Area Network
Application Processes
Hybrid Cloud Services
Cloud Services
Edge Devices
Cloud-Based Infrastructure Monitoring Platform LogicMonitor is the only infrastructure monitoring platform that's cloud-based and fully automated. Customize and automate alert thresholds, escalation chains